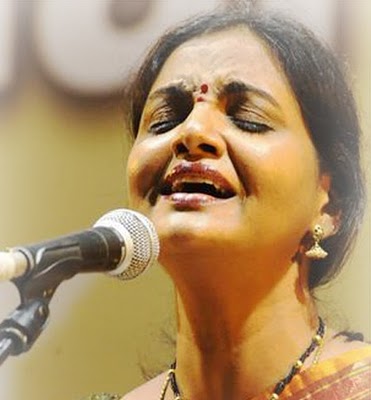 Season's music fest here starts on December 15
The 85th Conference of The Music Academy will be inaugurated on December 15 with the traditional nadaswaram, formal ceremony and a concert by the veteran R. Vedavalli, a Sangita Kalanidhi awardee.
The academic sessions, to be held in the renovated smaller hall will start on Dec.16 morning.
Percussionist Trichy Sankaran is the chairman of the conference since he is the Sangita Kalanidhi designate this year.
While the well known names in Carnatic music, from Aruna Sairam and Sudha Ragunathan to Bombay Jayashri and T. M. Krishna are starred in the evening concert slots, opportunities have been provided to the young who have been making a mark.
Sakeetharaman and T N S Krishna get top billing in the evening, when rasikas often enjoy a double concert package while Sri Ranjani Santhanagopalan will perform in the morning, with her father, Neyveli Santhanagopalan starred for the top morning slot.

Manda Sudharani and Pantula Rama are also billed in the top slots.

You can access the schedule at - http://www.musicacademymadras.in/music_schedule.php